Please email us your comments regarding our website or services offered! You are also welcome to send us any feedback or suggestions on how you think we may be able to improve our customer & clientele experience!
We look forward to hearing from you!
Thanks for your help!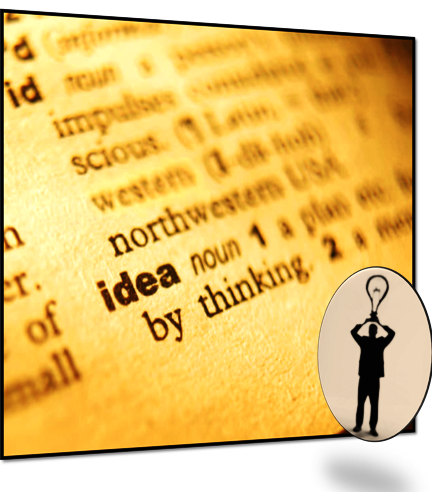 ---
This site looks great and it's a great idea. I'm definitely saving this site. One comment I have - the picture on the How Does This Work page is somewhat distorted. And I like the other person's suggetion about having a sample of what you do. You guys are doing great. We pray that it prospers and is a blessing to everyone. You guys are a blessing!
Hey sir what's up! Site looks good! What i would recommend is for you to post a sample of what it is that you actually do on the site so that people can experience it. Looks great, tell Vickey we said hello!