Over the last 25 + years, I have been fortunate to have many opportunities creating projects involving the production of short movies, videos and music, both as a hobby & trade. Throughout my school years, I was involved with a program for Talented and Gifted students where I was able to create an animation short which received a reward, I was accepted into a Television production class where I learned to produced short videos, TV shows, operate specific camera and studio equipment and grew in my knowledge of what it takes to be successful in this type of industry and ultimately received an Associate Degree of Arts and Sciences.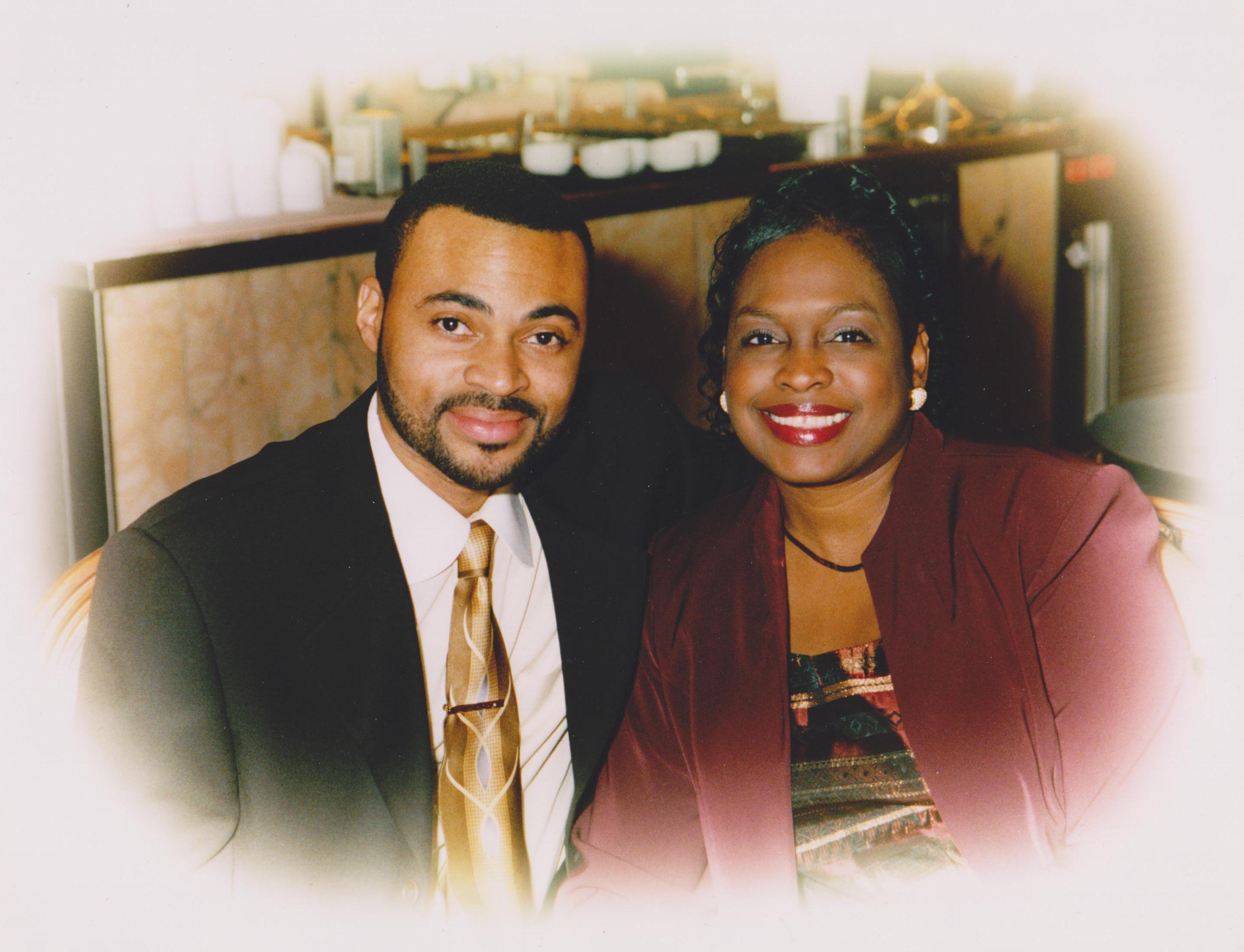 Since 2002, I have worked with a small business videographer going out on wedding shoots, assisted with the editing of my own wedding video, created, edited and produced our honeymoon video and have been making music videos with current equipment and software, like Windows Movie Maker, Adobe Premier and others.


In addition to the technical side, I have had several management opportunities in Ministry and business, where I was responsible for interviewing, hiring employees, as well as creating, maintaining and managing the personnel, policies, and procedures within those departments and stores. I've served as an assistant manager of stores, the Pastor of Christian Education in a 5000 member church, and served as Supervisor in two major departments within the Phone Center of a top 10 International Major Ministry, located in Colorado Springs.