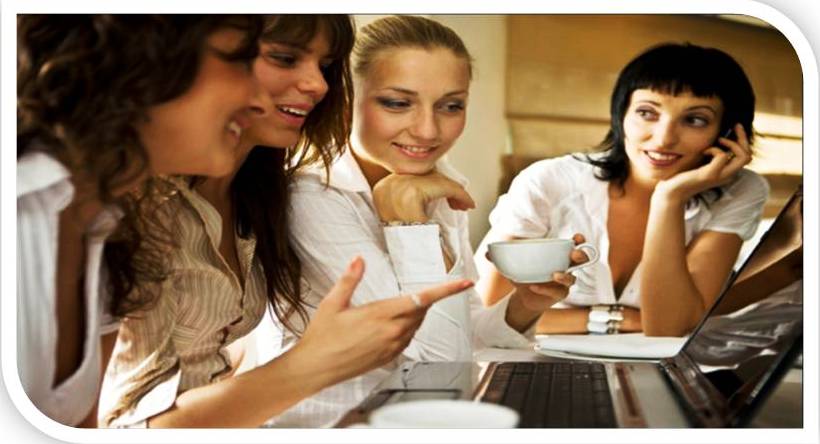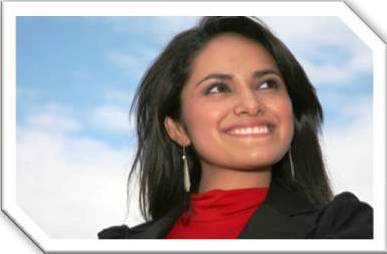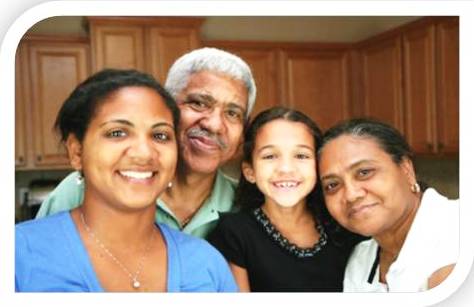 ANNUAL/YEARLY M2M

MEMBERSHIPS

ARE AVAILABLE NOW!
For only 2/Bi-annual pmts of

$25.00

...simply go to our

Member

registration link to sign up

, then use our

products & packages catalog

to pay & activate your membership term & status!
(TRY US OUT ONCE & WE PROMISE YOU'LL BE READY TO BECOME OUR NEXT MEMBER!)
MEMBER BENEFITS & PRIVILEGES!
· UP TO 1/2 OFF ON ANY AVAILABLE PACKAGE!!!
· VHS to DVD conversions done for only $3.99! (Limited to 5 copies per mo.)


Any cover or casing included for free -with any order!




· Customize your DVD labels & covers--don't get generic m2m labels or covers

· Receive special email offers/Quarterly newsletters/coupons-discounts not available to general
public

· Get special care & maintenance info for DVDs, which cameras are best for you, etc.


Plus...more great features and benefits still to come!